---
Ventnor Radar
---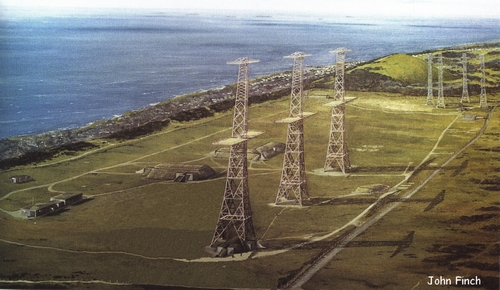 from 1939 Chain Home- - >- - >- - > to Type 80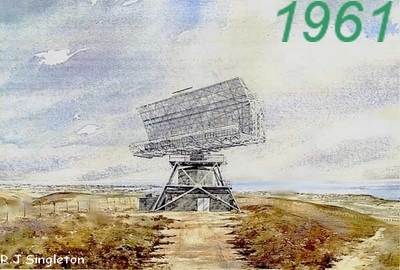 This green part of the site is dedicated to RAF Ventnor and to all those who served there. The following link provides an account of the remainder of the author's three years RAF service at
RAF Cardington, West Kirby, Locking, Leeming and El Adem.

Fame!

FAQ : Ventnor? Where on earth might that be?

An account of service at RAF Ventnor with descriptions of the radar and additional information received from site visitors. Together these serve as a tribute to the remarkable Type 80 radar which guarded our country throughout the early part of the Cold War. At Ventnor for just one happy summer in 1957 as a nineteen year old newly trained Ground Radar Fitter, the author met his wife-to-be. Her father's RAF service as a wartime radar operator at Ventnor inspired the Chain Home page.

Please feel free to make contact, especially if you too served at Ventnor.


---
Complete index to the Ventnor pages
- Outline of Content -
Click on thumb nails on the left.
Subsequent 'Take Leave' returns here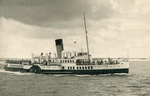 Arrival at RAF Ventnor and first impressions of both domestic site and technical 'topsite'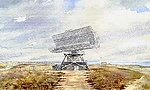 About girls, beer and work, but mostly about the latter as that balmy summer drifted by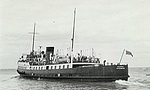 Sundry excitements and further and final events before being posted away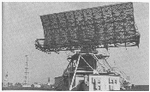 The mighty Decca Type 80 : an unparalleled state-of-the-art search radar of the fifties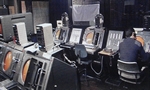 What was to be found within an underground R1 'Hole'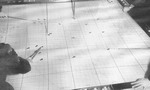 The PDU : an ingenious projection radar PPI display which formed a dynamic plotting table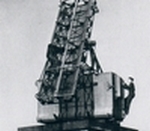 The nodding Type 13 centimetric heightfinder and its close relative the Type 14 search radar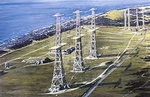 Chain Home at Ventnor : the top-secret wartime equipment, how it was invented, worked and evolved. Links to RAF St. Lawrence & RAF Blackgang pages.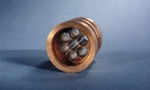 The cavity magnetron: the invention of which has an uncelebrated tenuous Ventnor connection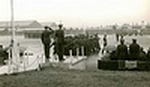 On Parade : a page devoted to those ex RAF Ventnor and other ex RAF personnel who have made contact, with links to several individuals' own contributions.

A Postscript which gives some idea of the site as it is today

Acknowledgements & Links
Kilroy

Counter